Hello
Welcome to my web site. There are lots of photos and plenty of biography.
Click a link on the right.

I'm currently working on finally automating my home. See here for a writeup.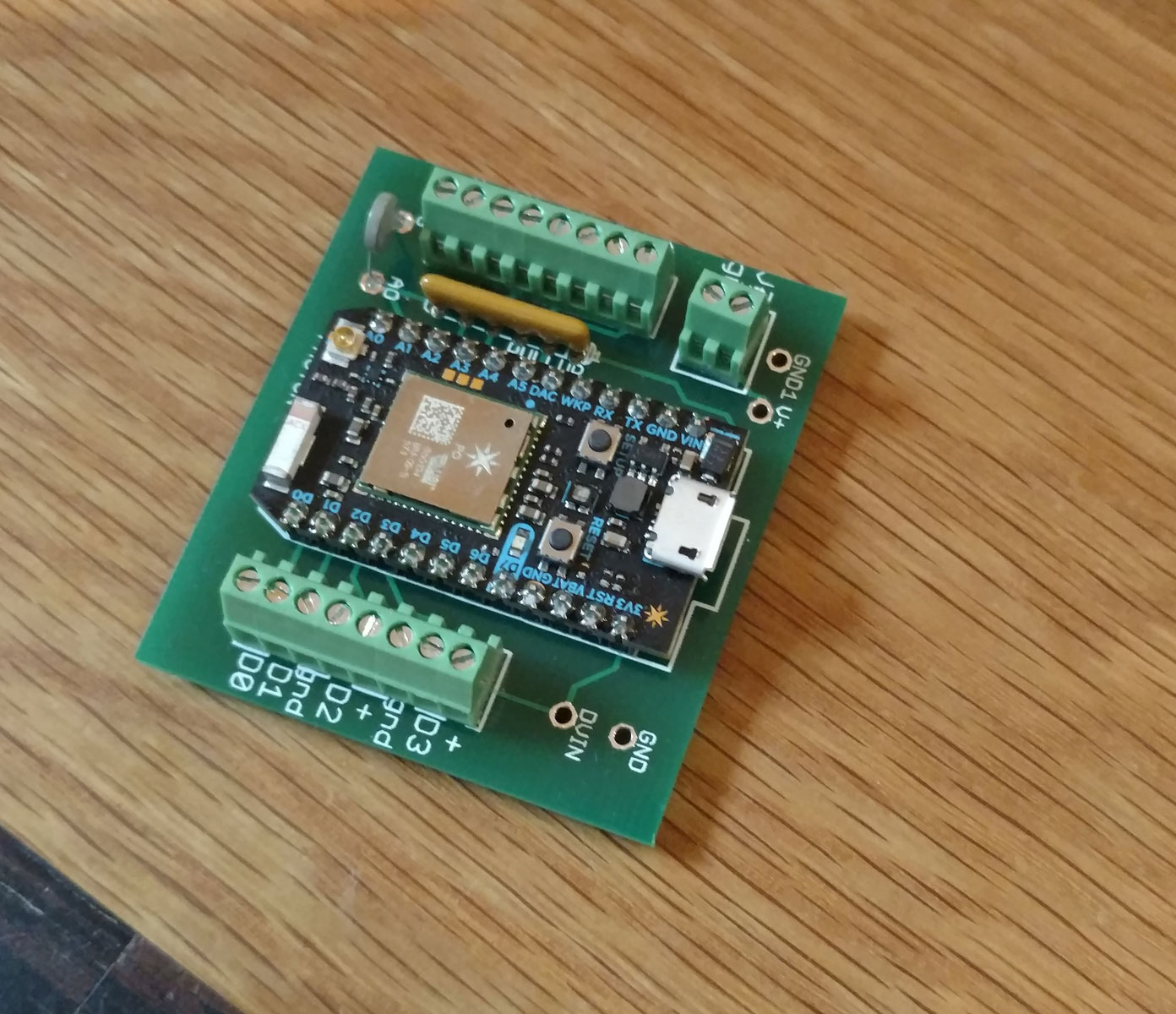 My latest audio project (Sept 2015) is a full-range active loudspeaker. It looks like this: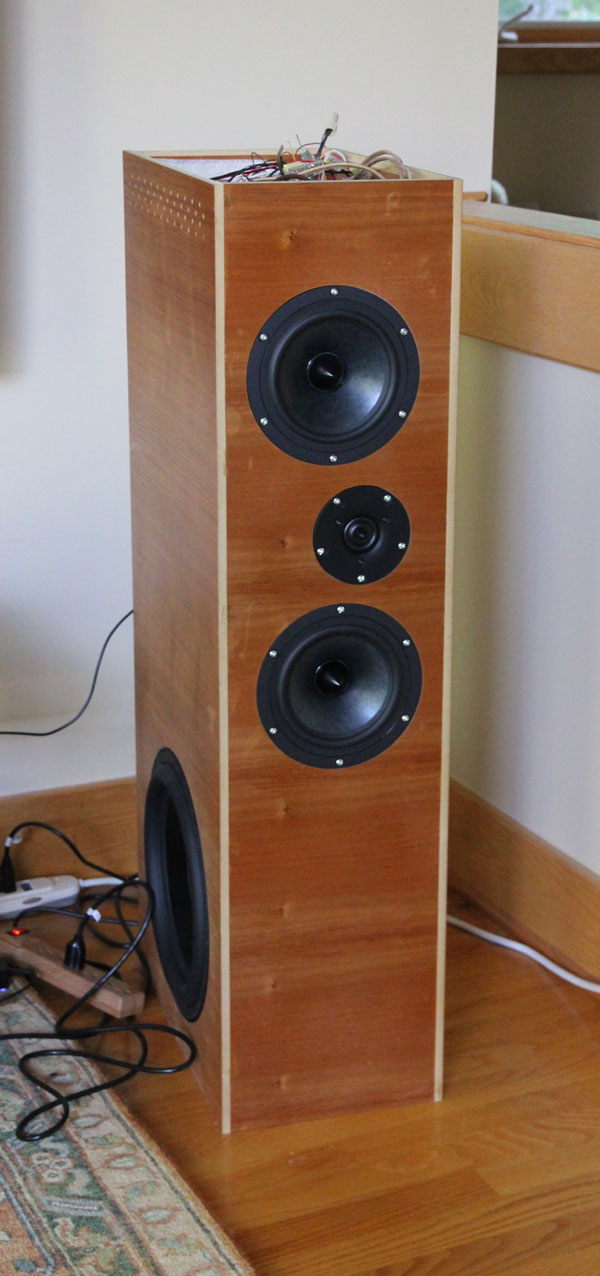 My latest woodworking project: a bench + stand for an electric piano. See woodworking.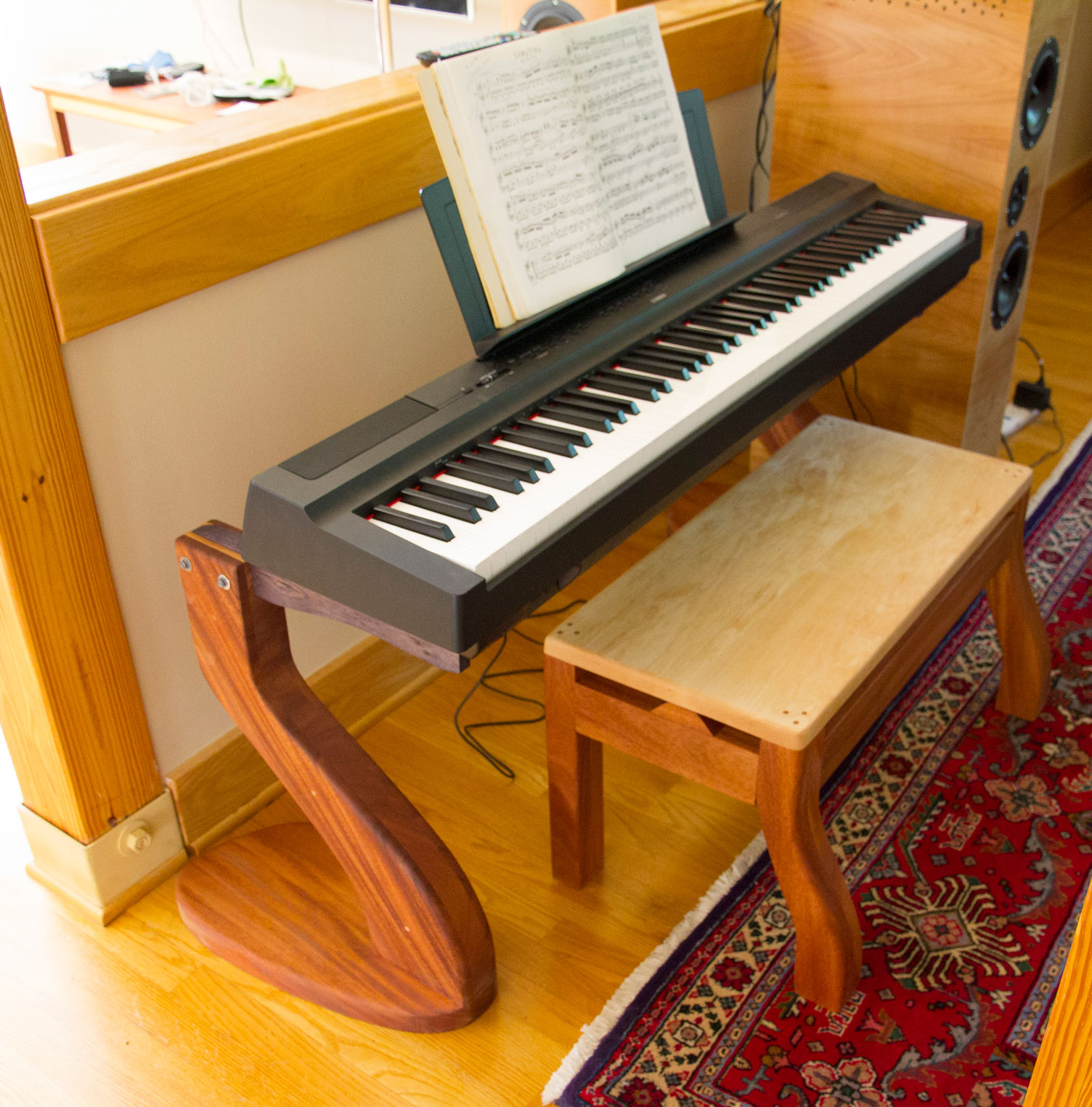 See chessboard for a writeup on making a chessboard.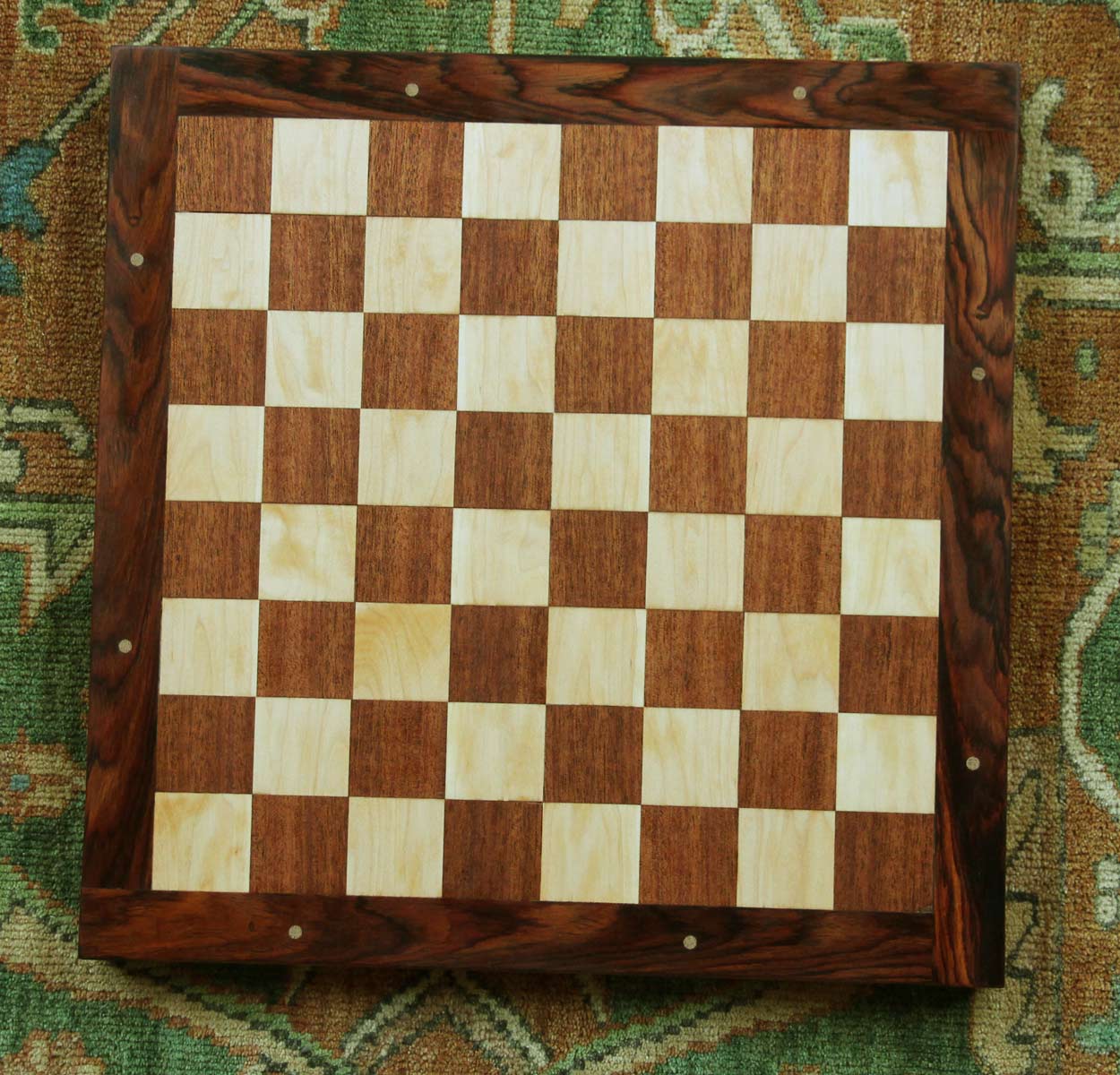 A photo