The Ring Box
Feb 2018
I haven't done much woodworking in a while, so when a son asked for a box for a friend I said sure...
We decided on a small inlayed box. I had some rosewood lying around that was a good size for this so onward.
Here's what I started with. I think I've had it for 25 years. Never found a use.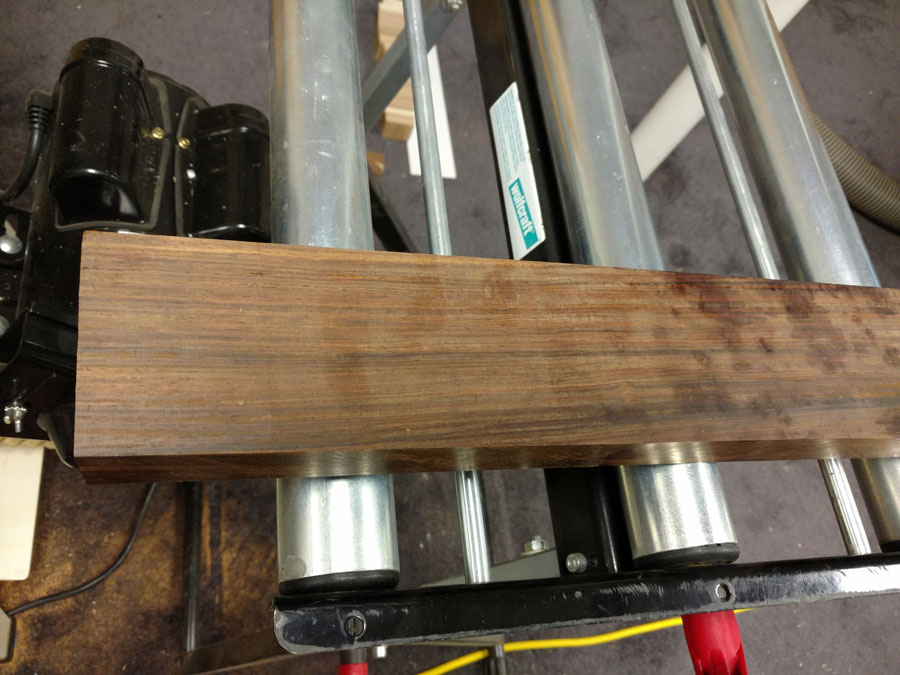 I engraved an inlay for the top. Then created the mirrored male version in maple.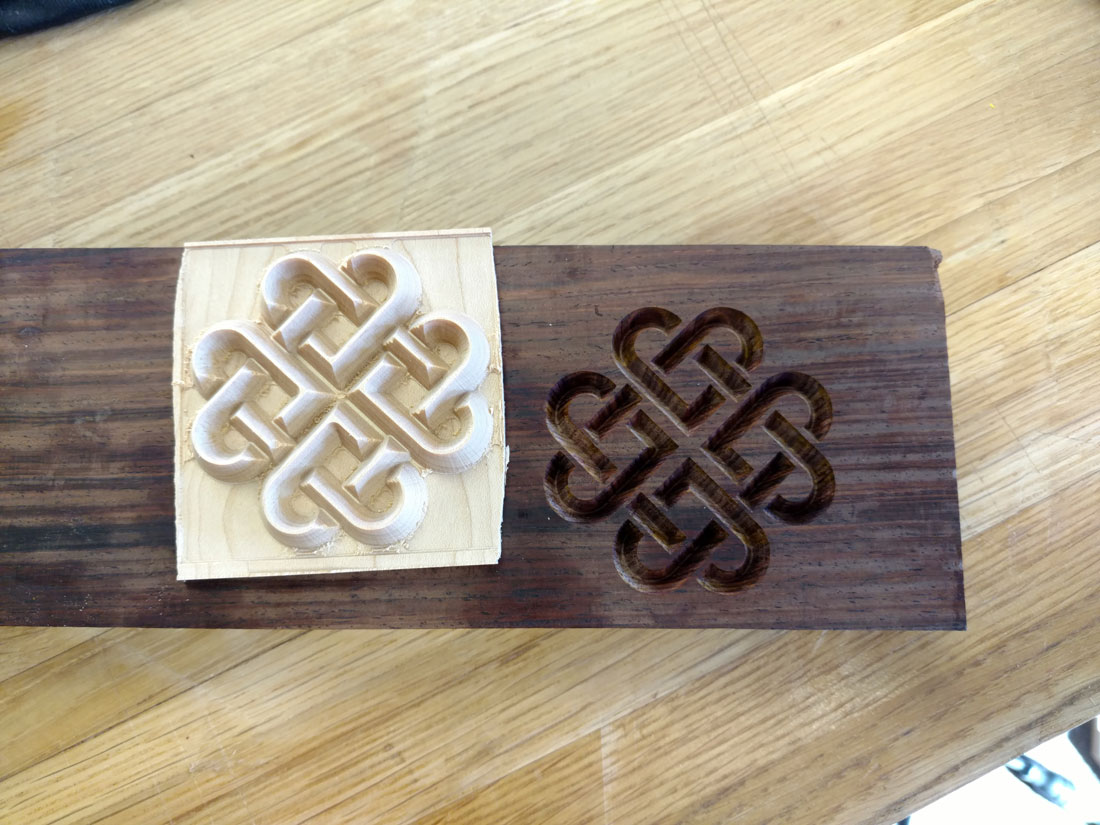 Glued the maple into the rosewood, clamped as hard as possible, waited.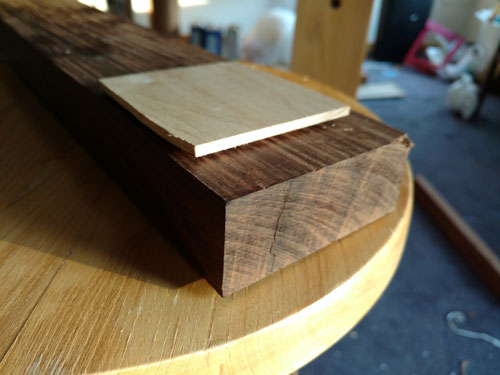 After a day I ran it through a planer over and over again, trimming off small amounts of the top - to avoid yanking on fibers - to get to this: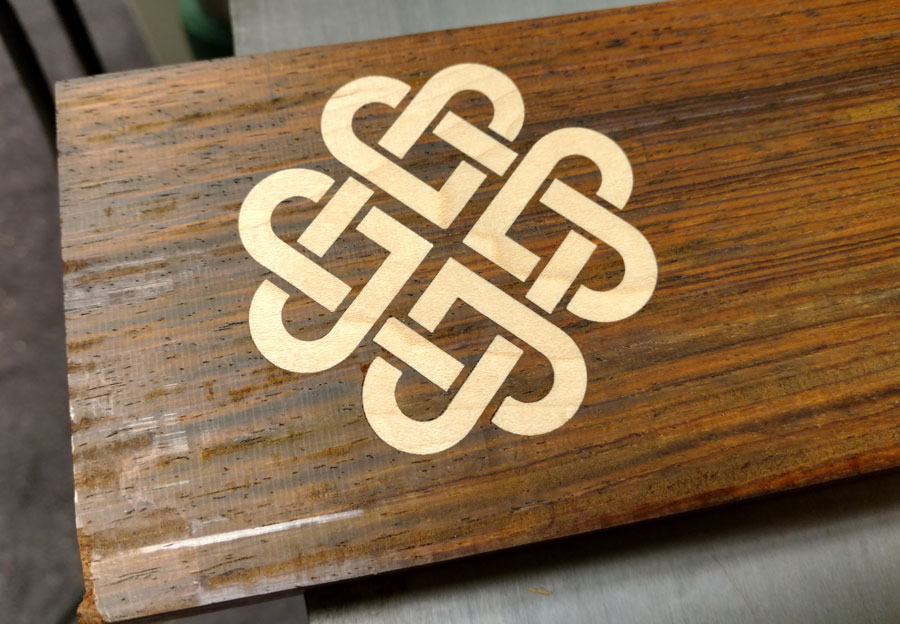 After that I put a hole in the bottom, put in hinges then used tung oil and a little shellac and wax.